Reviews
The Kind Center is committed to providing consumers with premium marijuana products and personalized customer service that is unmatched.
Leave a Review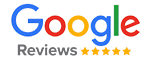 Best edibles in town I just friggen love this place. Every person there is so kind and helpful.... good bud... good vapes.... knowledgeable staff! I keep coming back!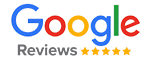 Good experience. Avery was great, decent prices, overall pretty good.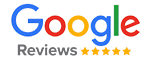 Friendly people! (But why wouldn't they be?) It's the KIND Center!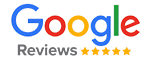 Great flower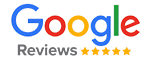 Nice bud tenders Kind Center is the best! Thanks Naj!! This place is legit. Thank you Naj ?? Naj showed me everything around the store and I'm surprised about all the stuff I had no idea when it comes to buying product. Thank you kind... More
Naj showed me everything around the store and I'm surprised about all the stuff I had no idea when it comes to buying product. Thank you kind center, great stuff and GREAT staff!Less The Kind Center is my go-to. I've been coming here for a long time and Naj always knows what I'm looking for and need. Celia was so kind and helped... More
The Kind Center is my go-to. I've been coming here for a long time and Naj always knows what I'm looking for and need. Celia was so kind and helped me out also. SO much love to these girls.Less